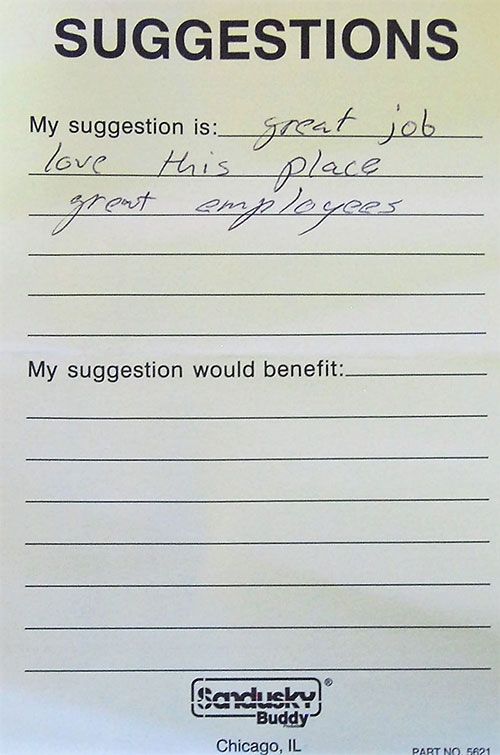 In-House Review:

Great job. Love this place. Great employees!
"We were both very pleasantly surprised! We came and were greeted nicely and the receptionist just confirmed our name and gave us the form to complete. They all commented on his new puppy and were very friendly. Once we saw the Vet (Dr. E) sorry can't recall your name but doesn't mean you weren't great! She patiently answered all of our questions and did not make us feel rushed at all. She made it very clear they would give us an estimate for the vaccines & anything else that Finn needed but we were under no obligation to get any treatment done there. Dr. E went over their wellness plan & puppy insurance all with no pressure to use their services only providing options. If it were not a 30+ minute drive for us we would definitely go back. Overall very good experience"

- Karen C.

​"I brought my cat here in December after he got very sick. I was able to get a same day appointment and waited less than 20 minutes after arriving. Spent a bit on him but he was very sick so it was worth it. Less than a month ago I started bring my dog here who is a senior citizen and again I was able to get a same day appointment when calling and waited less than 20 minutes. The staff is very friendly. Good experiences here each time."

- Janine C.

​"Staff is amazing and truly care about you and your pet! Would recommend to all pet lovers"

​- Hanh M.
Specials